Something New – Nosy Josie
Thank you Lisa for allowing me the opportunity to participate in your SOMETHING NEW series! It was such a fun and enlightening experience and I've loved reading the posts from the other bloggers as well! <3
Lisa W. Tetting
I would like to say that I am remarkable…that I am talented, beautiful, giving, supportive…one of a kind. I would like to say that my life has purpose that extends beyond the naked eye; that my life has not been in vain. If nothing else, I have given my all to show someone what it means to be loved. If this doesn't make me beautiful, what does?
For the longest time, my biggest critic in life has been myself. I have entertained every negative thought tossed my way, while nonchalantly dismissing any thoughts of positivity. What a challenge it has been to love myself while only allowing myself to see the bad.
Even when dating, I found myself suspicious of anyone that pointed out all of the things that they loved about me. They must have been up to something. They had to go!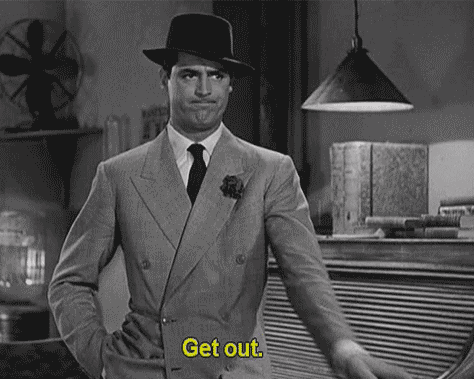 But one day I decided to…
View original post 281 more words