Death to First Date Questions
Once upon a time, long long ago, there lived…a great date.  This great date was nothing like the dates of the 20th century.  It was magically engaging; complete with great conversation of substance and quality.  New acquaintances were excited to go on these dates, for they truly wanted to get to know each other!  So they asked questions…questions that mattered…questions that would unveil their many secrets and truths…questions that could one day lead to a promising future.
But one dark and gloomy day, a wicked and terrible disease named "Self-Interest" crept into the dating scene.  It spread like wildflowers; quickly becoming the most horrific and damaging of all dating diseases.  Before anyone could stop it, questions of substance were suddenly replaced with phony filter questions.  Attempts to learn each other were dangerously replaced with attempts to take from one other.  Dating became tragic; a frightening and disheartening disappointment to many remaining singles.  Sex and manipulation were now the name of the game.
Fed up and frustrated, many of these singles just threw in the towel.  It was pointless!  Dating had become nothing more than a ploy for a free meal or a cheap thrill.  But one day, right when all hope seemed to be lost, a beautiful BADA$$ Queen named Nosie Josie swept down on the desperate singles and delivered what could very well be the answer to their lonely prayers!  A dating cheat sheet of:
1st Date Questions to Erase 

&

 

Replace
Syke!  You guys remember that word?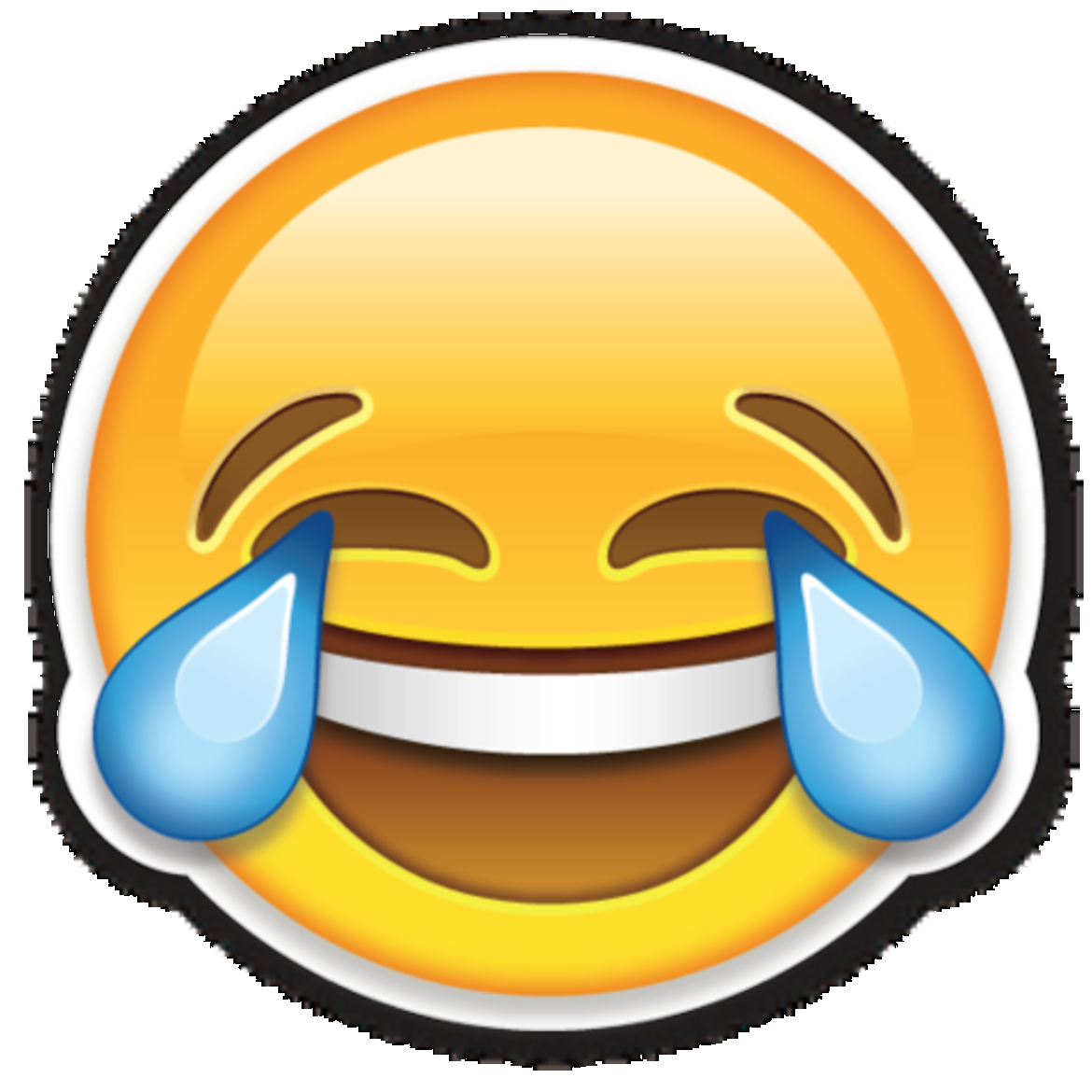 Seriously though.  One thing I've learned this week is that what might come off as a horrible date question to one person, may seem ingenious to another.  So I won't be making that list – not today at least.  We are all just way too different to share the same sentiment as it relates to our dating preferences.
Me?  I've unwillingly come to the conclusion that my way of thinking is a bit…different than most.  Its not on a higher plane per se (although I'm willing to roll with that if you are).  Its just on a more intricate one.  Thinking on a surface level has never been my forte. And trust me, for my own sake I've tried.  I just can't subdue my overthinking in an attempt to find satisfaction in superficiality.  Doing so almost always results in a sort of word vomit volcano eruption for me in the end.  And boy does that get messy…
In all honesty, this superficiality trend is a major reason why I don't date much anymore.  Its not that I don't have offers…I'm just pressed to find conversations that don't annoy me actually stimulate me.  Is it my fault that I'm bored with the usual filter questions?  You know, the typical 6 questions we ask on every first date.  The ones that that turn our new and fun experience into a screening process:
#1 | Do You Have Any Kids?
I feel like this question almost always goes south unless you are both childLESS or childBLESSED.  And we have the audacity to LEAD the date with this question, most times!  If you have kids- chances are, you're making sure I'm okay with joining your ready-made family.  If you don't have any kids -chances are, you're making sure I don't come with one of my own.  Both points understood…and valid.  But awkward for me nonetheless.  Why?  Because now I feel obligated to follow up my "no I don't have any kids" with a "do you?" Which (if you have kids) ultimately pressures me to confirm on the spot if I'm okay with you having them.  I'm looking at you…you're looking at me…
What am I to do?!  If I come back with a followup question, it suggests that I'm on board.  If I don't, I come off as disinterested and rude.  You've put me in quite a pickle, haven't you?!
#2 | What Do You Do For Work?
The only people who ask this question are those pricks who enjoy what they do for a living.  Or those who don't and want to gauge if they can sustain off of your income instead.  And before you try to convince me that you're just curious about how I spend my day…don't.  I spend my days at work, in turmoil and mourning my freedom like most of America.  I promise you that I won't subdue my green-eyed giant as you boast about how awesome your career is.
And if this is just your idea of a conversation starter, there are much more creative avenues for you to take.  Try asking me ask me what I do when I get OFF work.  Better yet, what I would be doing with my life if I didn't have to work.  Ask me if I feel like college was worth the investment.  That way I can at least rant about Sallie Mae owing me a refund for my dormant degree.  That's what I want to talk about.  You'll be sure to get to the heart of who I am with that one.
#3 | What Are Your Career Goals?
Not flipping desks over.  Not doodling.  Not stealing someone else's lunch from the office fridge.  Showing up on time.  Perfecting the art of "2-for-1" with the office vending machine.  Breaking through the office firewall.
Mastering the 'Alt-Tab' method.  Securing a work-husband.  Looking awake in my cube after a home visit with my work-husband.  Not becoming the subject of office gossip when Chatty Chelsie realizes I spent the night with my work husband.  Seriously though…sometimes I feel like we forget there's more to a person than what they do for a living or how many degrees they have.  I'm more than my career (for the sake of humanity, I pray that I am).  In fact, I have 31 years of awesomeness that I can share with you if you ask the right questions.  Focusing on my career forces you to miss out on all of the good stuff that truly make me…ME.  I would much rather you ask me what my PERSONAL goals are.  For the love of God, let this date uplift me!
#4 | What Happened With Your Last Relationship?
Because that's exactly what I want to talk about with the untainted, new man sitting across from me – what scared the last one away. Seriously though, I don't know too many people who enjoy rehashing their past while making efforts to move on from it.  Can we talk about something more pleasant and relevant?  Like how great this wine is!  Or who's next to die on The Walking Dead.  Because if we start talking about my ex, my mood might very well drop from hero to zero – and then we'll both need a drink.
Truthfully,  no one wants to hear someone talk bad about their ex.  Even if you have valid reason to gripe.  They want a cookie cutter response; one which shows that you can own up to your part in the relationship failing.  And not everyone is ready or capable of doing that just yet.  There's also a strong possibility that my last relationship didn't end on bad terms.
Yes…I may still consider my ex a great fit for me – just with bad timing.  I would hate for you to spend the remainder of the date questioning the possibility of us getting back together.
#5 | Do You Smoke or Drink?
If this is your way of finding out what I do to unwind or relax, I would suggest you just ask.  Because just asking this question leaves me wondering whether you're a lush or a pothead.  Or if you're anti both – which opens up an entirely different can of worms.  Will your idea of a fun date consist of Madden smoke sessions?  Or will you instead be giving me the side-eye whenever I pull out my wine bottle?  Because if either is the case, just kill me now.
#6 | Why Are You Still Single?
The most horrid of all interview date questions.  If for no other reason, it burdens me with trying to figure out a justifiable answer that's not a total lie.
What could possibly be a good answer to this?  Because if I tell you that I enjoy being single or that I am not pressed for a relationship, you'll question why I'm even on the date.  If I tell you that I suck at dating or relationships, I might as well decorate the table in red flags.  If I tell you that every man I meet is crap, I'll sound difficult and full of myself.  The only good answer is probably a lie and will most likely sound like I'm dodging.  Or there's always the possibility that my answer will turn into a rant about my past experiences…and who really wants that?
You're in awe at how wonderful I appear to be – I get it!  You're looking at me from across the table thinking "wow…how could anyone let this great girl out of their grasp?"  But lets be real here.  Anyone over 25 has been through enough experiences to know that there's way more to a person than what meets the eye.  I have flaws like everyone else.  Obviously my flaws didn't work well with the last guy's.          
Not to mention, it carries the undertone that a relationship is a necessity rather than a bonus.  It falls right in line with "why don't you have any kids yet?", "why are you wearing those shoes with that dress?" or in my case "why do you stay in this neighborhood?"  People rarely ask questions like these in admiration.  And depending on the woman you're out with, she may see it as somewhat rude or offensive.  You would do best to just file this question under the 'caution' folder along with "whats your age and weight."    
What are YOUR least favorite 1st date questions?
  Nosy Josie